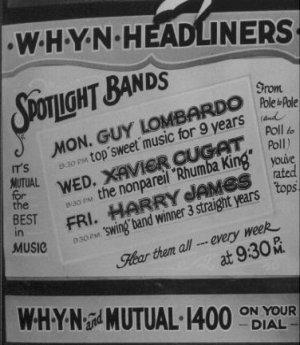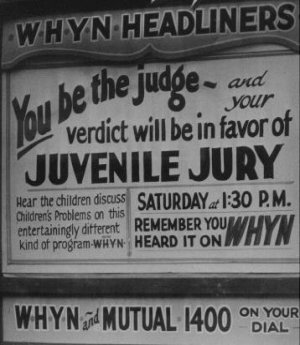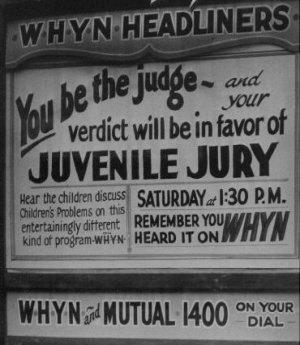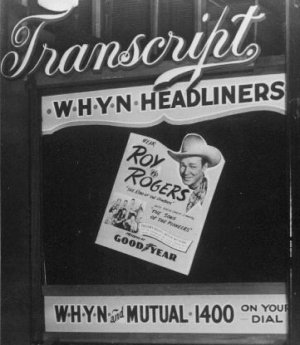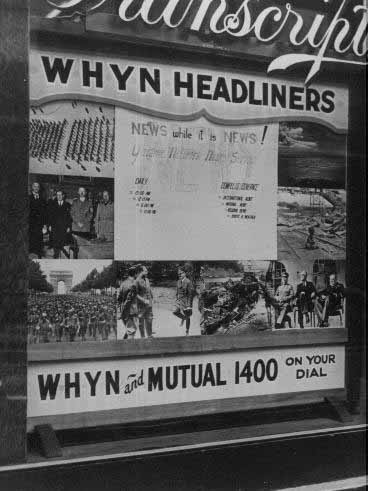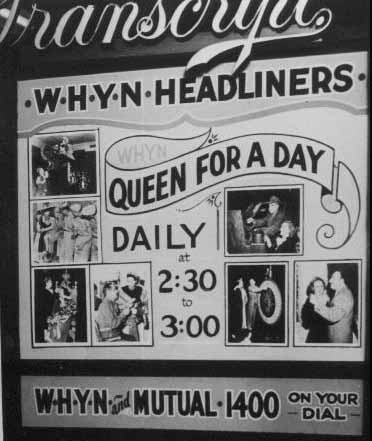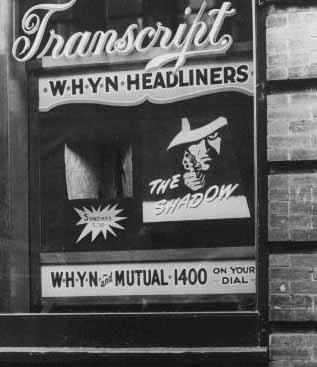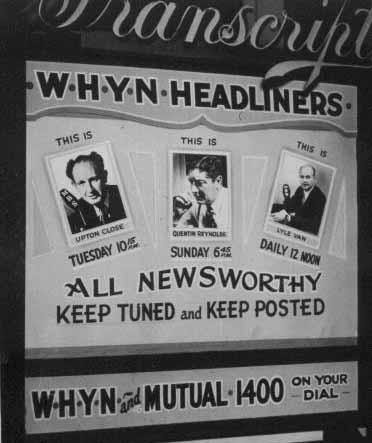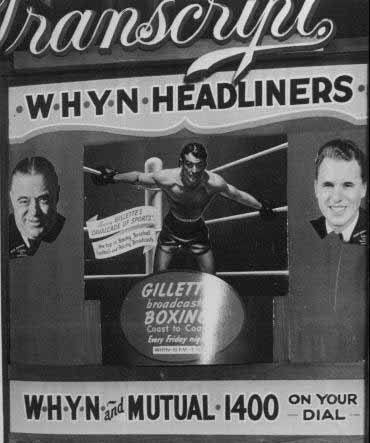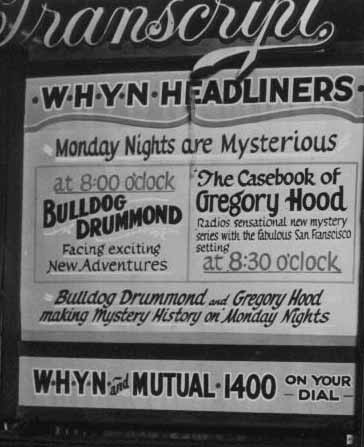 WHYN in the 40's! Take note of the frequency listed at the bottom of
the headliner marquis!

While looking through old files for some information on WHYN I came across
an envelope with this return address on it!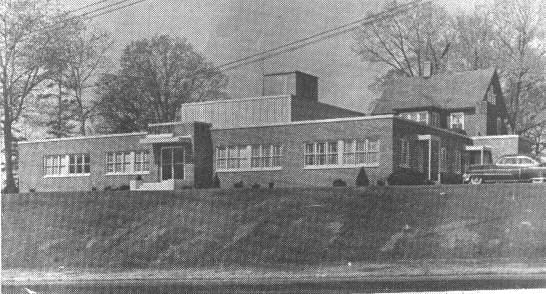 WHYN AM & FM's previous home at 1300 Liberty Street
Now home only to WGGB-TV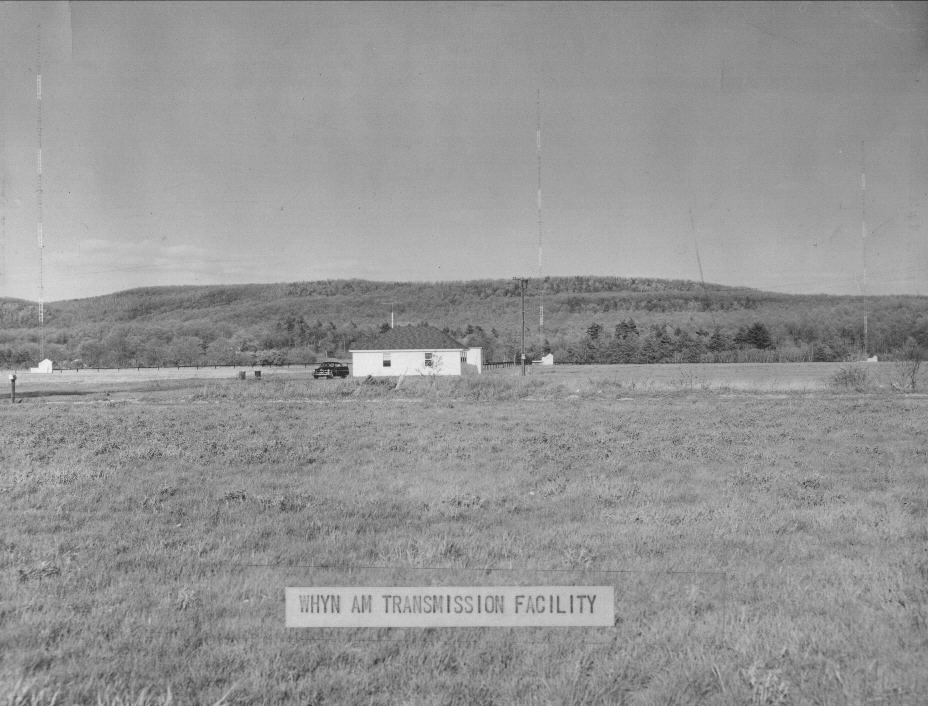 WHYN-AM's Transmitter Site - The picture was probably taken sometime in the early 50's.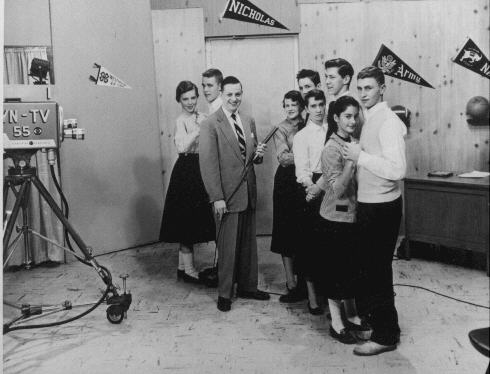 Fred Dwyer Hosting WHYN-TV55's Dance Party
Copyright 2011 - springfieldradio.com