Newspaper ad from November of 1970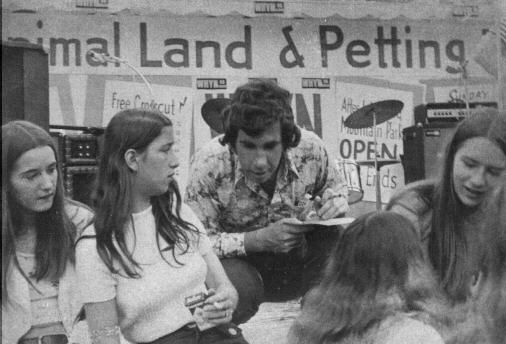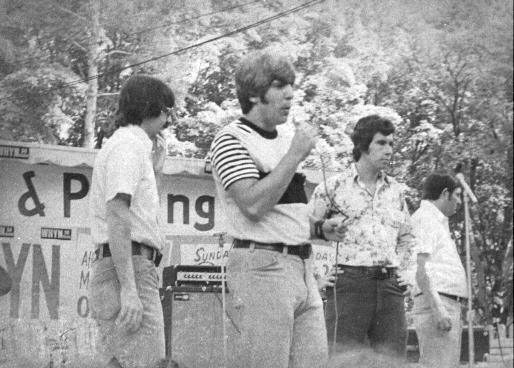 Fred King broadcasting from Mountain Park!
On the Right, Larry Kruger joins in!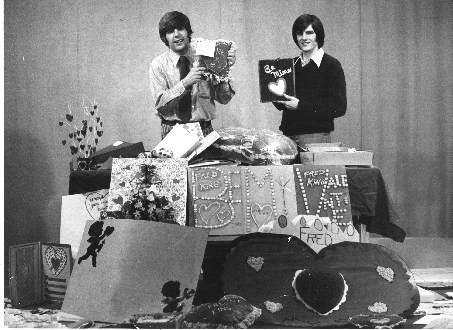 Larry Kruger and Jim Scott showing off Valentine's Day Contest Entries.
Jim Scott Emailed us to tell us it was HIM with Larry!
Nice to hear from you Jim!

Click here for more on Mountain Park and its history!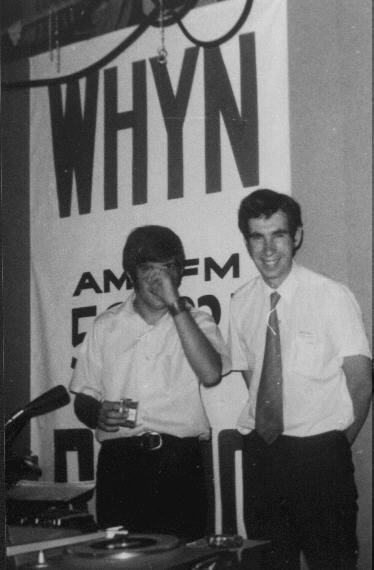 Larry Kruger and Fred King!



Dennis Lee with Steven A. Wichrowski, Jr. (Thanks to O'Brady for telling us who this guy was!)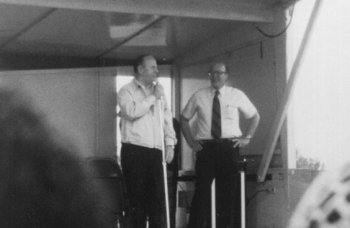 Frank Knight & Ron Russell at a live appearance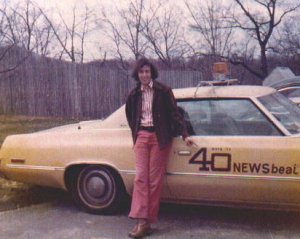 Jerry Daniels poses with a Newsbeat 40 News Vehicle!

New pictures in from WHYN's Jim Scott!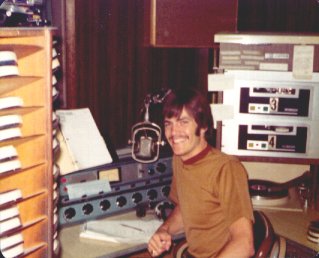 Jim Scott in Studio 56 on Liberty Street!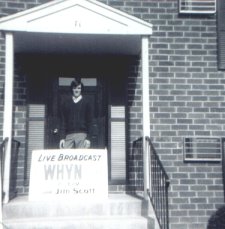 Jim Scott Broadcasting Live - March 1971.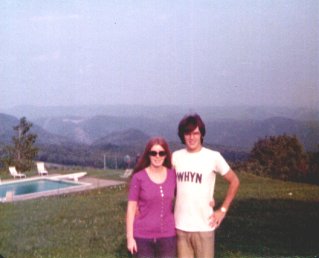 Jim Scott showing off the new line of WHYN apparel.
Nice to see that our Promotions Budget hasn't changed much since then!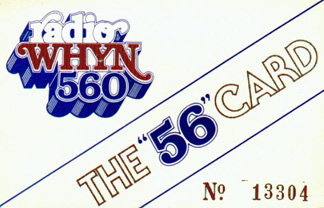 How many of you have saved YOUR "56 Card"?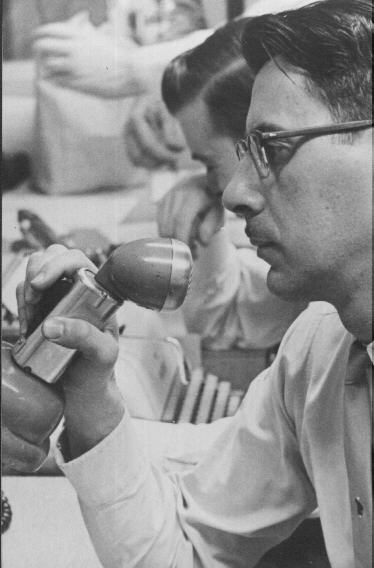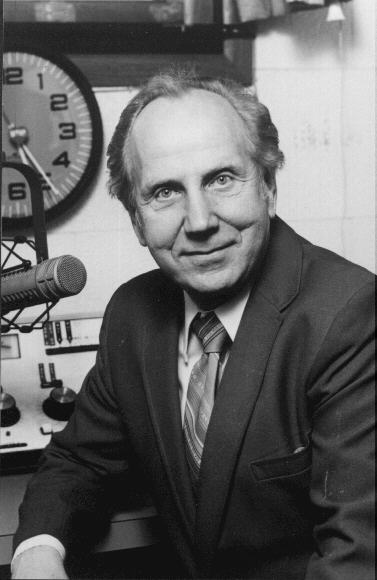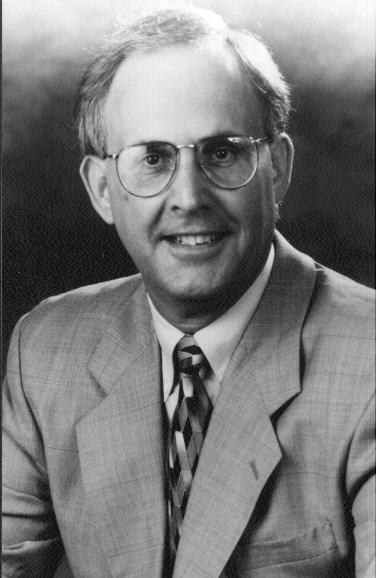 (L to R:, Durham Caldwell, Frank Knight and Dave Scott)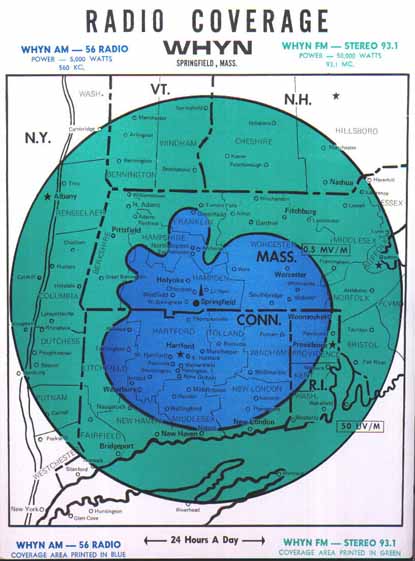 Coverage map showing AM & FM coverage areas

Copyright ©2011-2015
- springfieldradio.com -