***********************************************************************************************
I love stumbling across little pieces of history of a station and when I found this
hanging on the wall in the old transmitter room I was elated!
This is a cool part of the history of WTXL/WNUS/WQXQ/WACM!
Here's the FCC Telegram from 1980 granting the call-letter change from WNUS to WQXQ.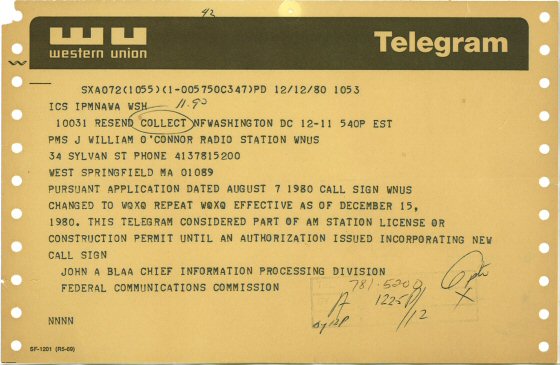 From the Archives of Chuck Herlihy! This is a terrific picture of the WTXL Control Room!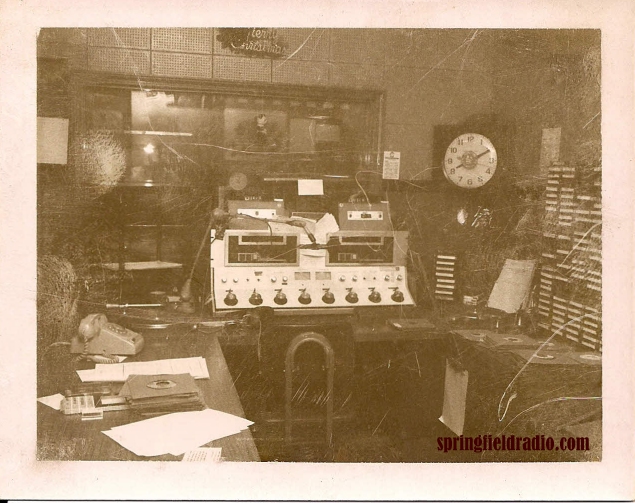 WTXL Control Room, circa 1974
****************************************************************************************************
Found this in the basement at Sylvan Street showing the day pattern of WTXL when it was directional in 1975.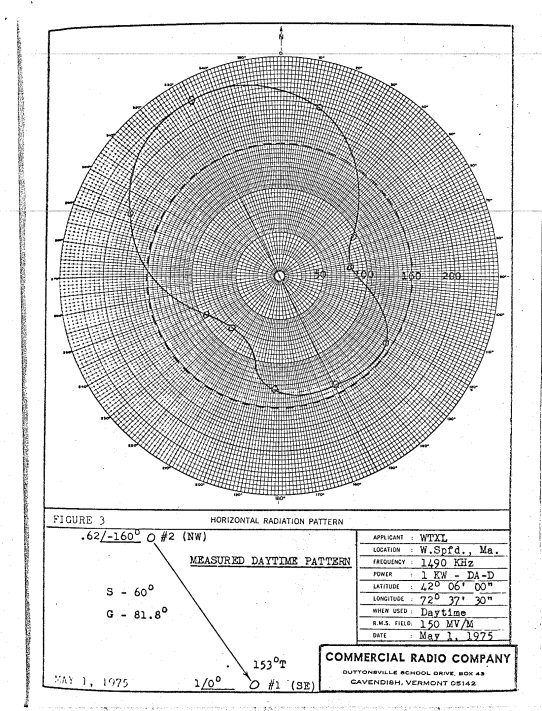 ****************************************************************************************************
From the archives! WTXL-1490 - West Springfield!
You've got to give them credit!
They really tried to compete with WHYN-AM in the mid-60's.
These jingles are from 1966/1967 .......
Hits just keep on coming!

WOW! Double Action!

Super Satisfies!
From the Inside!


Tom Kelly Aircheck - Part 1

Tom Kelly Aircheck - Part 2

Here are some terrific pictures of the WTXL Control Room, thanks to Jim Scott!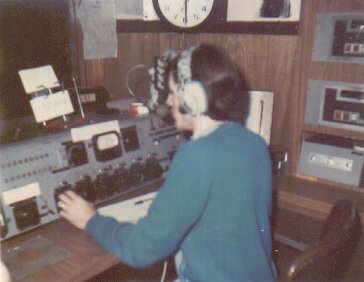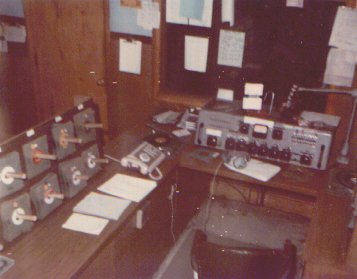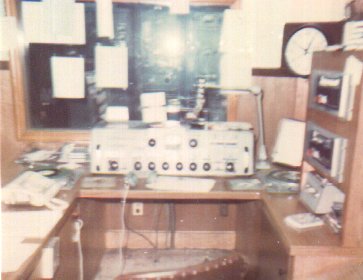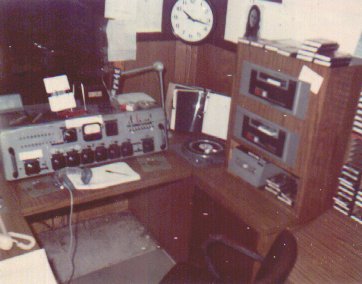 Here's the WACM Control Room as it sat the week I took the station over as their Contract Engineer.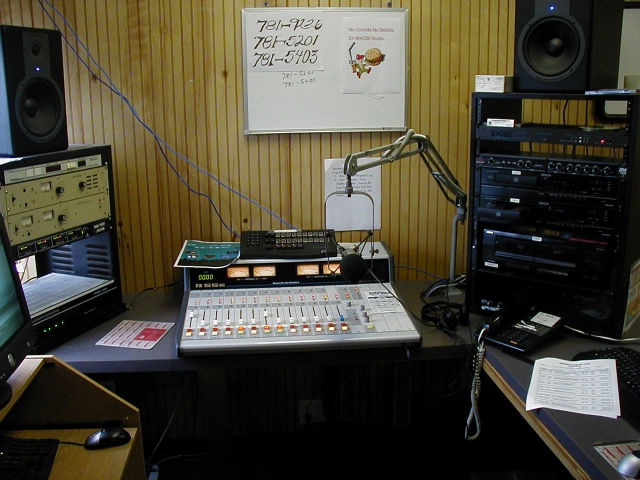 1490's call-letter history shows that there were some terrific calls assigned to this little frequency.
WTXL became WNUS then on December 15th, 1980 the FCC granted the change to WQXQ
and finally in 1983 they landed on WACM (I liked the previous choices better) where they remain today,
still BTW - broadcasting from 34 Sylvan Street in West Springfield, MA.
And not much had changed in a lot of years ... the original Gates transmitter
was still in place along side the Raytheon. The Gates hadn't been used in a very long time, however the Raytheon, up until
March of 2009, still went on the air into the "flagpole".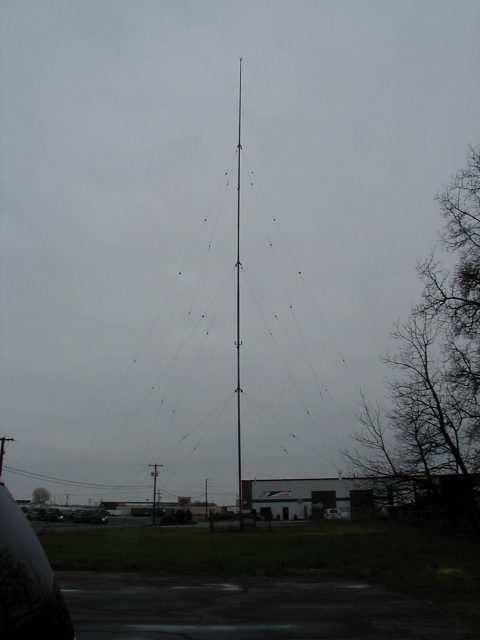 WTXL's original tower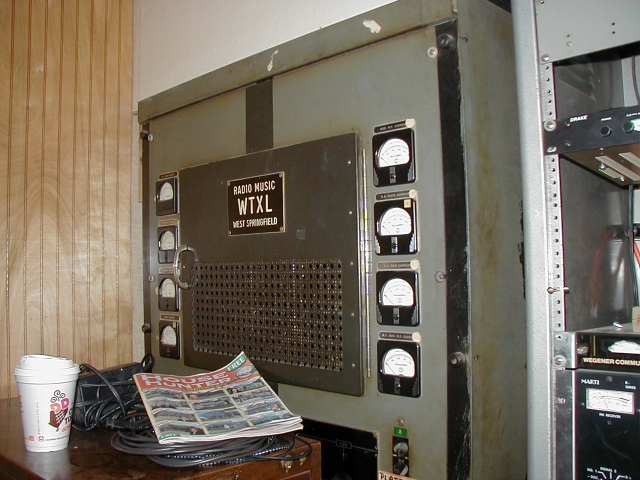 The original Gates 250 watt transmitter (yes I kept the name plate before we got rid of the transmitter)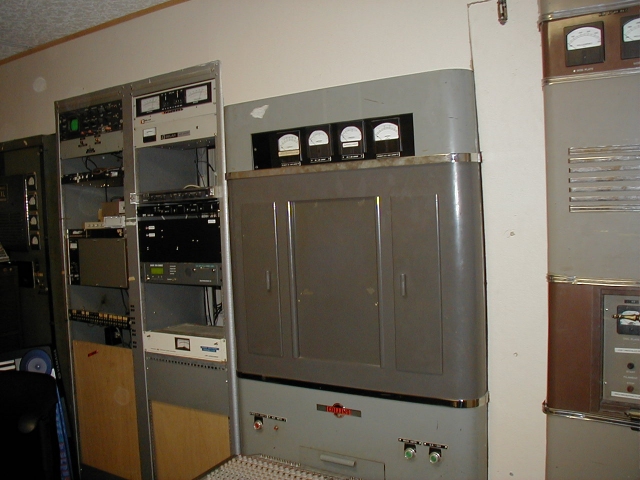 At one point WTXL was a 2 tower directional, however that 2nd tower
has long since been taken down. The Collins Phasor
cabinet still remains though.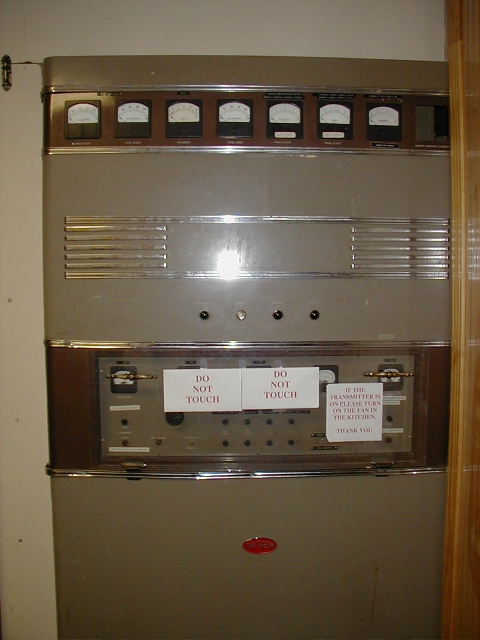 And now the upgrade from the Gates to the Raytheon (circa 1980) which did 1KW & 250w.
As of Spring 2009 things are changing dramatically at 34 Sylvan.
Since "yours truly" is the Contract Engineer for this site
(and its co-located sister station WSPR) we've done a lot of clean up!
We got rid of the old Gates, took apart the Collins Phasor and Raytheon and donated it to
Dan Churchill.

A completely new backup transmitter shack will be located along side the tower (flagpole) diplexing WSPR with WACM.
The Island Transmitter will be replaced with a compact new transmission facility located
on the "main-land" in West Springfield but will continue to feed the Island tower.

Copyright © 2009
springfieldradio.com